My poetry is going to the moon! Four of my poems will be included in the Writers on the Moon project along with other authors and artists on a mission to the moon, late 2021. One hundred twenty-five slots of poetry, fiction, and more will be launched on a digital data card in a lunar time capsule where it will remain permanently.
This lunar time capsule project featuring writers from around the world is joining NASA payloads on Astrobotic's Peregrine Mission One, launching in July 2021 on a United Launch Alliance (ULA) rocket to the Moon. It will remain there permanently, a time capsule for the future to provide a bit of insight to the readers of tomorrow into what humanity looked like in 2021. This payload will ride on the first Astrobotic lander–and the first commercial lander–to reach the moon.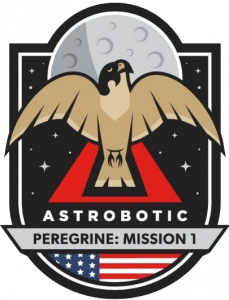 Mission Patch Revealed for Astrobotic's Peregrine Mission One the Peregrine team reveals a meaningful mission patch design for the world's first commercial lunar landing.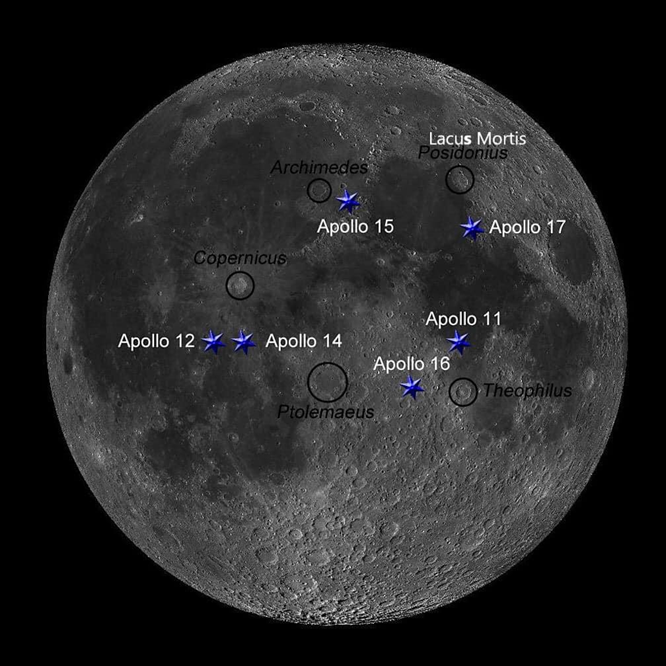 Image created by Edward R. Durlak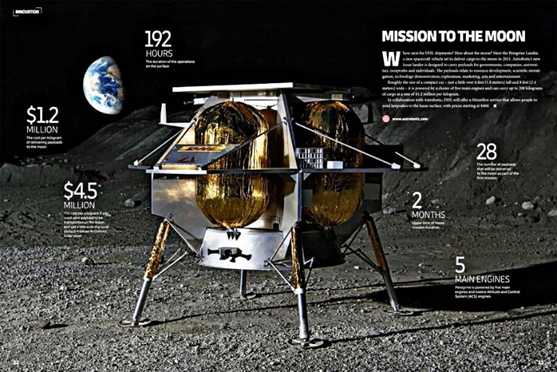 Wondering how the launch and Moon landing will look? Here's a video simulation.
provided by Samuel Peralta
Poems of mine included: "Neruda in my Kitchen," "Heartbreak Number One," "A Muscato Grape Spills Forth" and "In a Dream my Skin" are part of an anthology entitled PERSIAN SUGAR IN ENGLISH TEA, edited by Soodabeh Saeidnia are included in slot #seventy under author Elizabeth Wolf.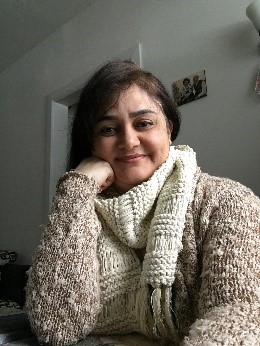 Author, poet, and editor of several anthologies including Persian Sugar in English Tea Soodabeh Saeidnia lives in NYC but originally is Persian. She got her Pharm D and Ph. D. of Pharmacognosy and has worked as a researcher, assistant and associate professor in the Kyoto University (Japan), TUMS (Iran) and University of Saskatchewan (Canada).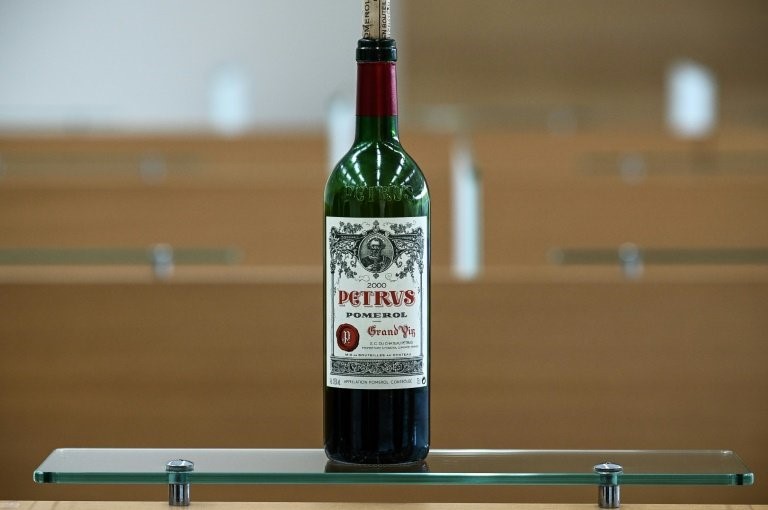 Shall we toast Peregrine Mission One with a bottle of Space Aged Wine?
If a bottle of Petrus 2000 that Christie's is selling tastes out of this world it might be because it aged for 14 months aboard the International Space Station. Christie's hopes the bottle, now up for grabs in a private sale, will fetch $1 million, which would make it the most expensive wine ever sold. The bottle is one of a batch of 12 that European startup Space Cargo Unlimited sent into orbit as part of research into how food and drink matures in space. The wine spent almost 440 days in space, or the equivalent of 300 trips to the Moon, Space Cargo Unlimited Nicolas Gaume said in a press release. At the end of a blind tasting, the researchers noted "remarkable differences in the color, aroma and taste components," between the celestial bottles and equivalents which had remained on earth.
– Excerpt from RTL Today