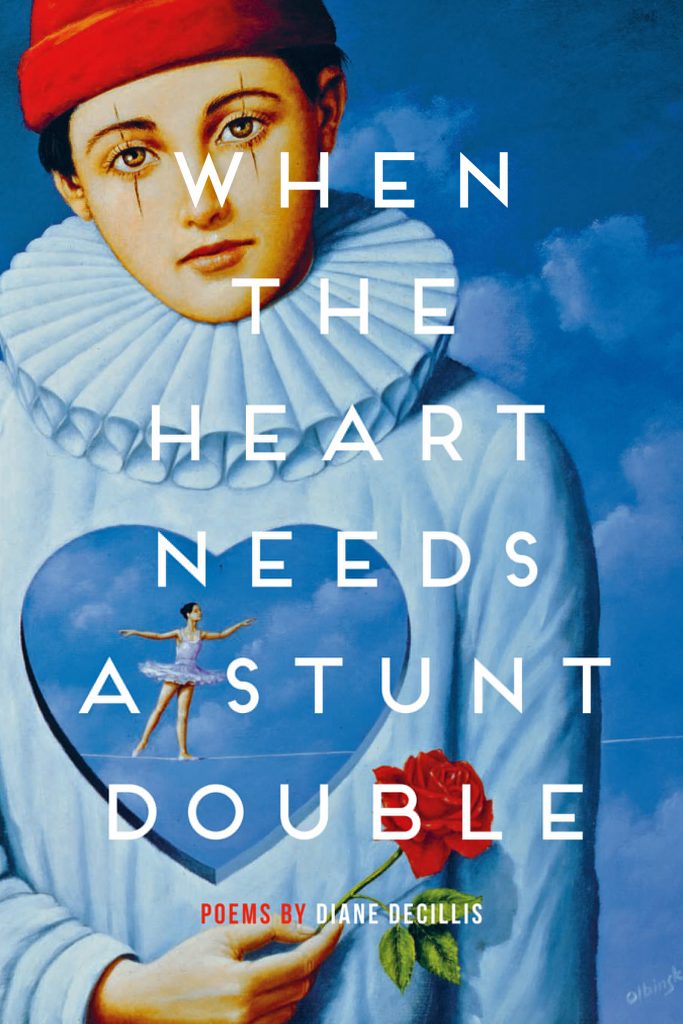 When The Heart Needs A Stunt
(Wayne State University Press) 2021
Diane DeCillis's latest collection, When the Heart Needs a Stunt Double, is that rare book that is both funny and momentous. Her lyrical evocations of people and places are full of empathy, tenderness, and whimsical irony. DeCillis captures our humanity in all its moods—no small task.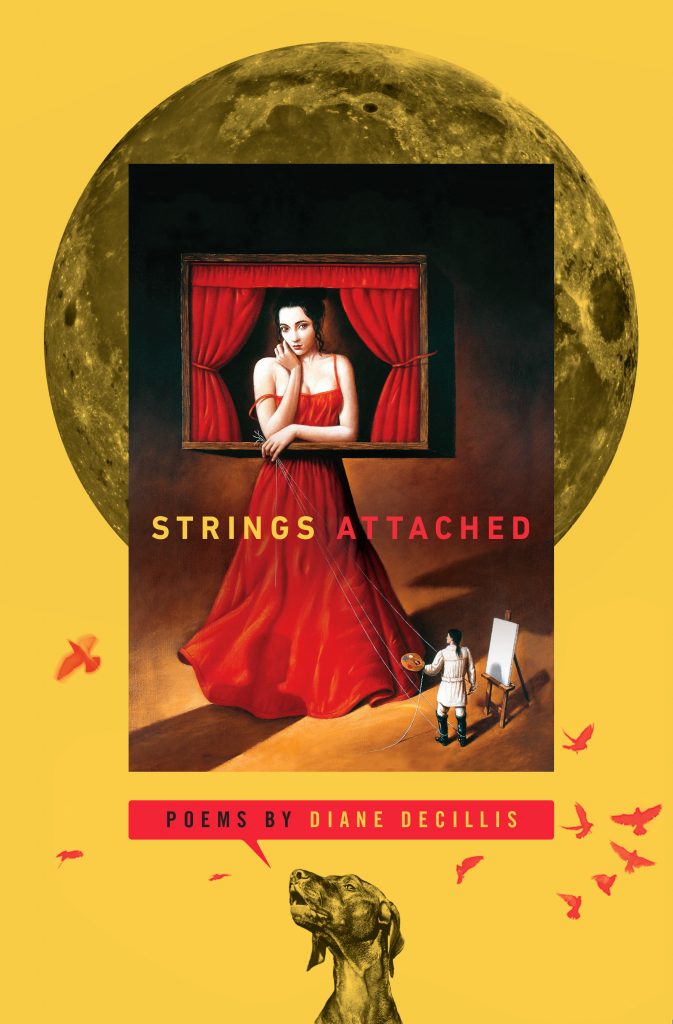 (Wayne State University Press) 2014
Winner of Next Generation Book Award, Michigan Notable Book, Finalist Fast Forward Indie Book
In Strings Attached, poet Diane DeCillis takes inspiration from the story of the elephant calf with a thin rope tied to its leg. Even when it grows into a massive animal, the elephant thinks the same string still restrains it and never attempts to break free. This powerful, funny, and sometimes self-deprecating collection considers all the ways that strings bind us in relationships and explores their constant tightening and loosening. Although we may never sever the strings attached to our wounds, DeCillis shows that when given enough slack we can create the illusion of having been set free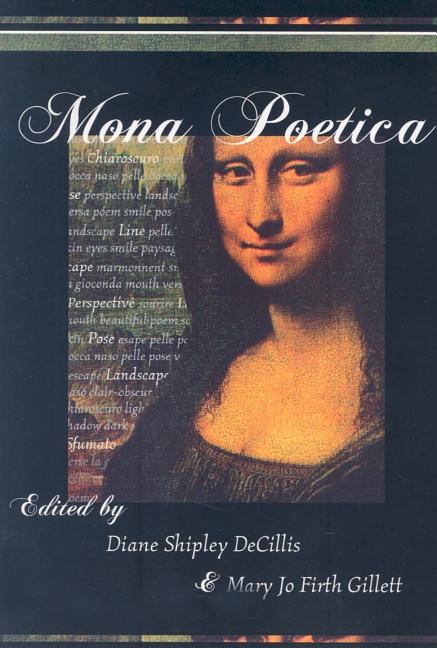 Poetry. Edited by Diane Shipley DeCillis and Mary Jo Firth Gillett. The Mona Lisa is the most famous painting in the history of art. It continues to inspire reproduction, parody and countless theories. We see facsimiles of it everywhere: on buildings and mugs, on computer ads, in cartoons. In honor of her 500th birthday, 2003-2006, MONA POETICA celebrates not only the painting but also inspiration and creativity. This rich and varied anthology includes work by: Stephen Dunn, Grace Bauer, William Blake, Edward Hirsch, Natasha Saje and many others.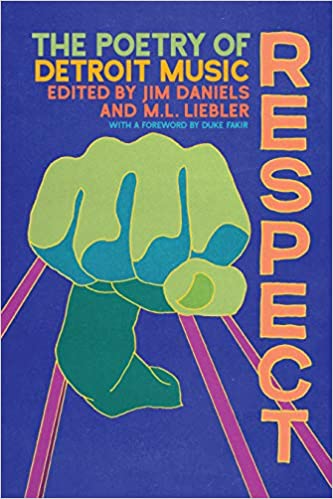 RESPECT: The Poetry of Detroit (2020)
MSU Press, Edited by Jim Daniels & ML Liebler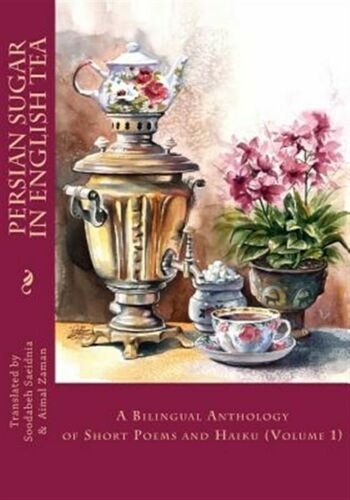 PERSIAN SUGAR IN ENGLISH TEA: Bilingual Anthology of Short Poems (2018)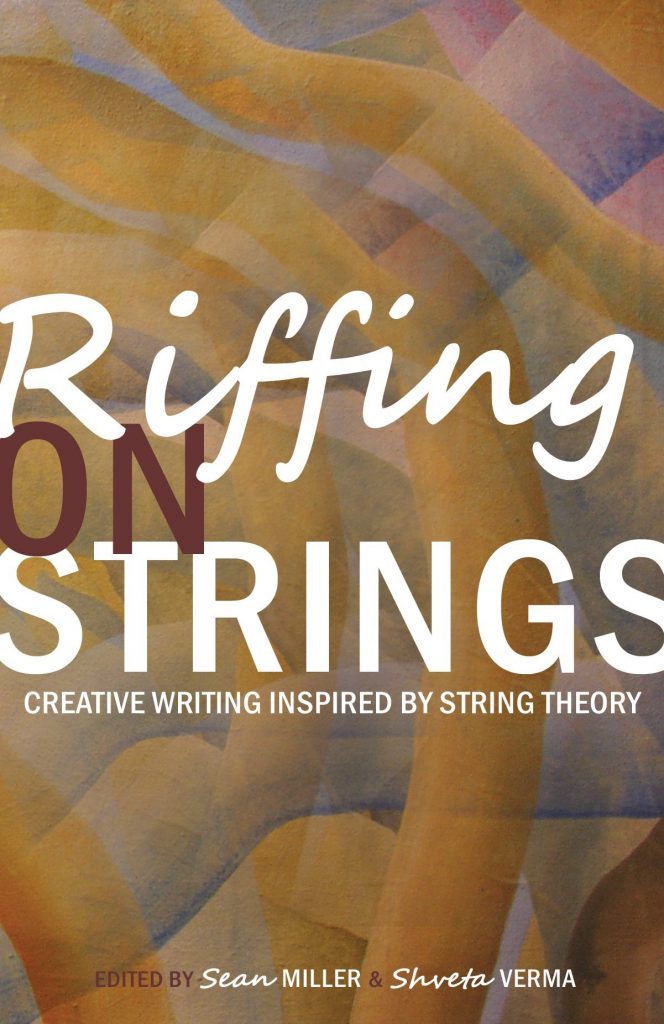 RIFFING ON STRINGS: Creative Writing Inspired by String Theory (2015)
CHOPIN WITH CHERRIES: A Tribute in Verse (2010)
by Maja Trochimczyk (Editor)
Mother Was Partial to Palindromes, Adirondack Review
Bake Off! Southern Indiana Review
The Imposter Inside, Summerset Review
Velvet Elvis in the Closet, Knee Jerk
In the Bathroom With Barbara Walters Reunion: The Dallas Review
My Father My Avatar, Penman Review Southern New Hampshire University
Numerous publications including:
Adirondack Review
Ascent
Columbia Journal
Connecticut Review
Minnesota Review
Nimrod International Journal
North Atlantic Review
The MacGuffin
Rattle
The Theory of Everything PMS (Poem Memoir Story) Nelle
In Camera Veritas Balkan Press